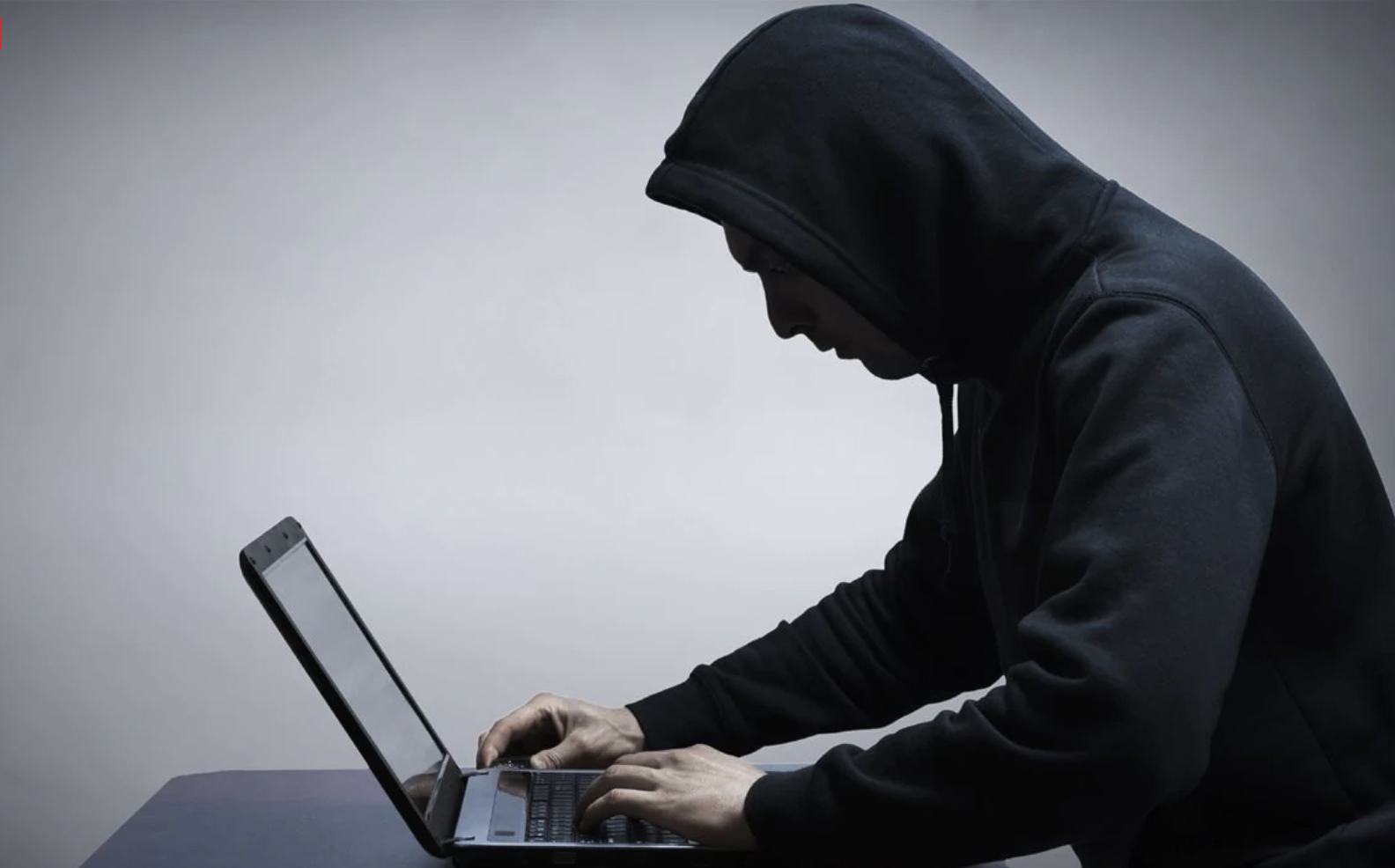 Youth are more likely to believe in conspiracies, as are Canadians living outside Quebec.
Nearly one in ten Canadians believes in conspiracy theories surrounding the COVID-19 pandemic, according to preliminary findings from a team of researchers at the Université de Sherbrooke. In addition, adherence to conspiracies appears to be related to psychosocial stressors.
About 300 Quebecers and as many Canadians living in other provinces responded to a survey sent to them from a multidisciplinary team at the Université de Sherbrooke. Although the results are still preliminary, the team did detect some "interesting" trends.
Adherence to fake news could also have an impact on public health, says Marie-Ève Carignan, Professor in the communications department at the Université de Sherbrooke.
"This kind of fake news will certainly have an effect on the measures we take to prevent the disease. If you think you're protected by gargling in hot water or going out in the sun for 15 minutes, you're putting yourself or those around you at risk […]", she says.
Photo credit: Radio-Canada