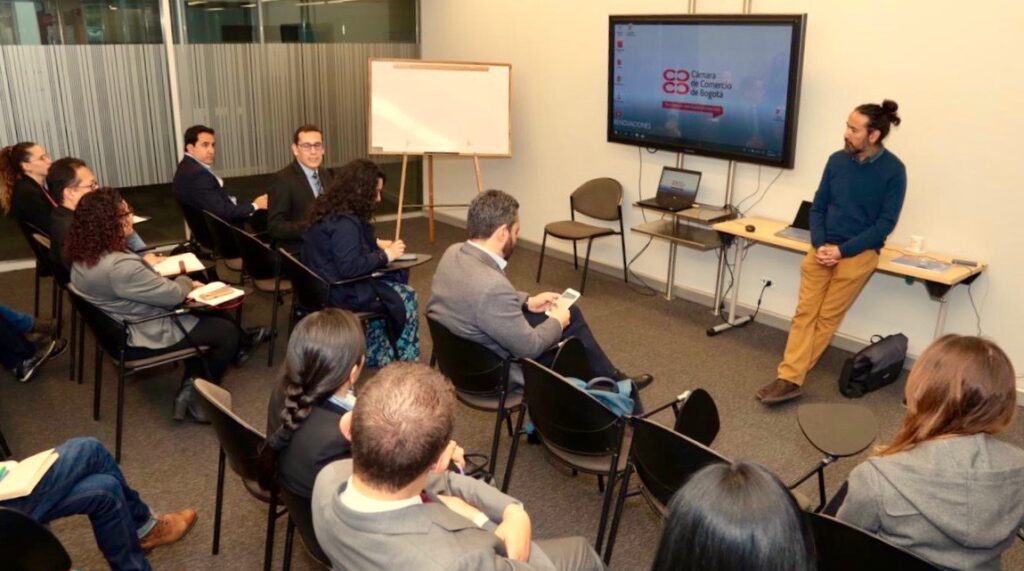 The City of Bogotá, Colombia and its Chamber of Commerce invited Pablo Madriaza, the General Coordinator of the UNESCO-PREV Chair, to lead a two-day workshop on the prevention of radicalization leading to violence in schools from August 26 to 29, 2019.
Representatives of various public sector institutions attended the event whose aim was to develop a preventive protocol against violent radicalization adapted to secondary schools.
Much of Colombia's recent history has been marked by the presence of extreme left and right-wing armed groups, some of which are recognized by Public Safety Canada as terrorist groups, including the FARC [Fuerzas Armadas Revolucionarias de Colombia] and the ELN [Ejército de Liberación Nacional]. In January 2019, the ELN carried out an attack against the Police Academy in Bogota killing 20 people.