UNESCO PREV co-chair is on new committee countering radicalization
UNESCO-PREV Co-chair, Ghayda Hassan, has recently been appointed Co-chair of Countering Radicalization to Violence (CRV). CRV is a new, national committee that was formed by experts from diverse backgrounds to ensure that Canada Centre's National Strategy on Countering Radicalization to Violence is implemented in ways that meet the strategy's three priorities: building, sharing and using knowledge; addressing radicalization to violence in the online space; and supporting interventions.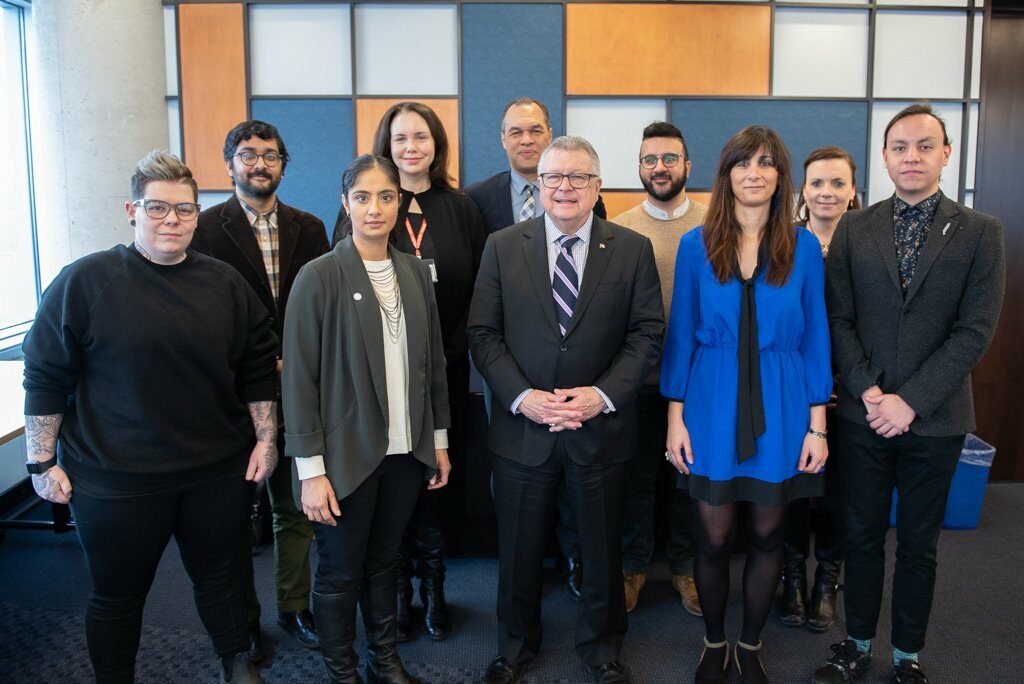 The Countering Radicalisation to Violence committee consists of the following members: Dr. Ghayda Hassan (co-chair), Peter John M. Sloly (co-chair), Bob Rae, Nina Krieger, Dr. Jaspreet Khangura, Dillon Black, Max FineDay, Rizwan Mohammad, Irfan Chaudhry, Dr. Shelly Whitman.