CPN-PREV, a network for preventing extremism attached to UQAM, receives $1.5 million in federal funding.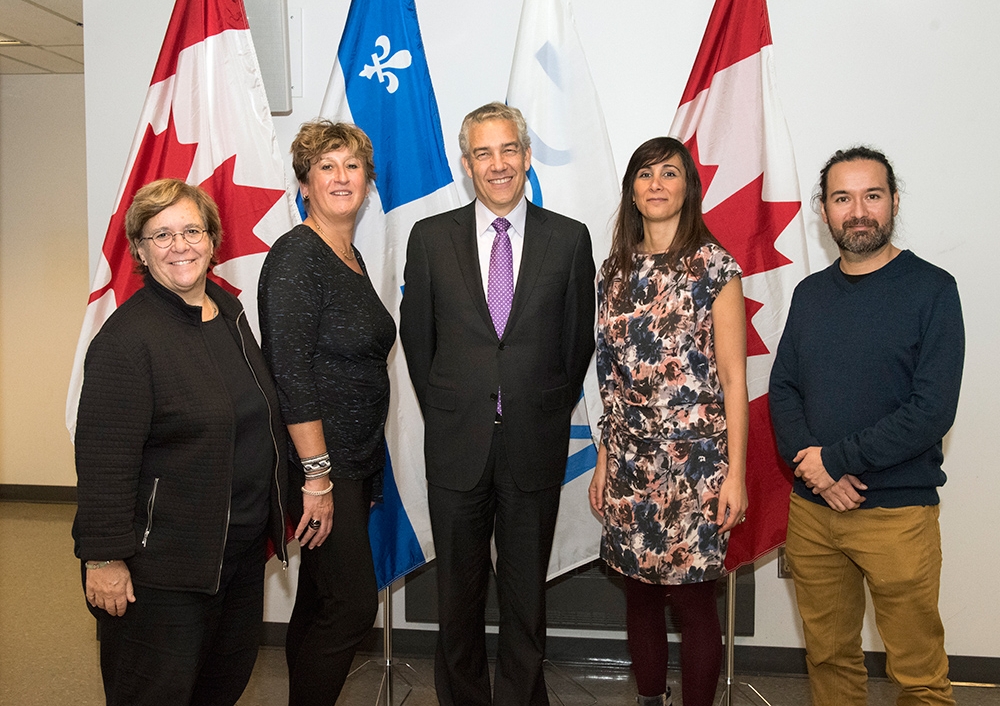 1.5 million over four years was provided to the Canadian Practitioners Network for the Prevention of Radicalization and Violent Extremism (CPN-PREV), announced on November 14 by Pierrefonds-Dollard Liberal MP Frank Baylis on behalf of Canadian Public Safety and Emergency Preparedness Minister Ralph Goodale. This funding, from the Community Resiliency Fund, which is part of the Canada Centre for Community Engagement and Prevention of Violence, is intended to enhance intervention programs across Canada.
More information here.