Terrorism and Violent Extremism in Canada: An opinion piece written by Vivek Venkatesh, Co-Chair UNESCO-PREV.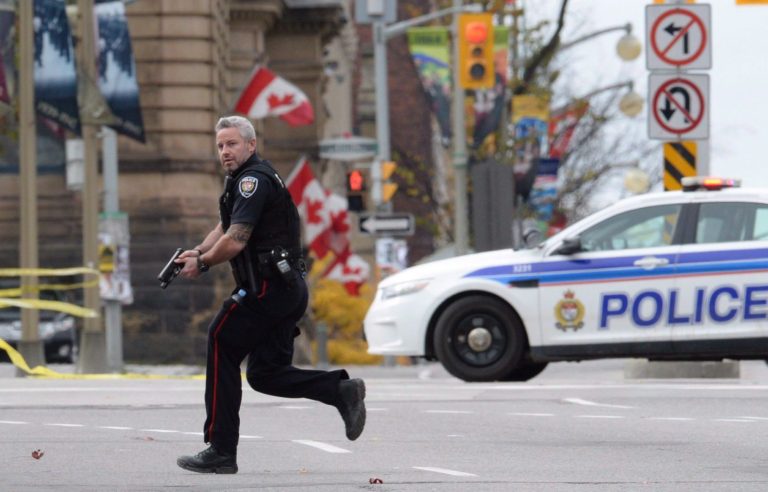 The co-holder of the UNESCO Chair in the Prevention of Radicalization and Violent Extremism at Concordia University, Vivek Venkatesh, wrote an opinion letter in the newspaper "Le Devoir" highlighting the importance of the terrorist threat from far-right groups in Canada.
More information here.