Quelle responsabilité sociale de la presse ? La couverture des attaques à Ottawa et à Saint-Jean-sur-Richelieu
Sur le journalisme. Special issue « Journalisme et risques », vol. 7, no. 1 (2018), pp. 16-33.
By M-E. Carignan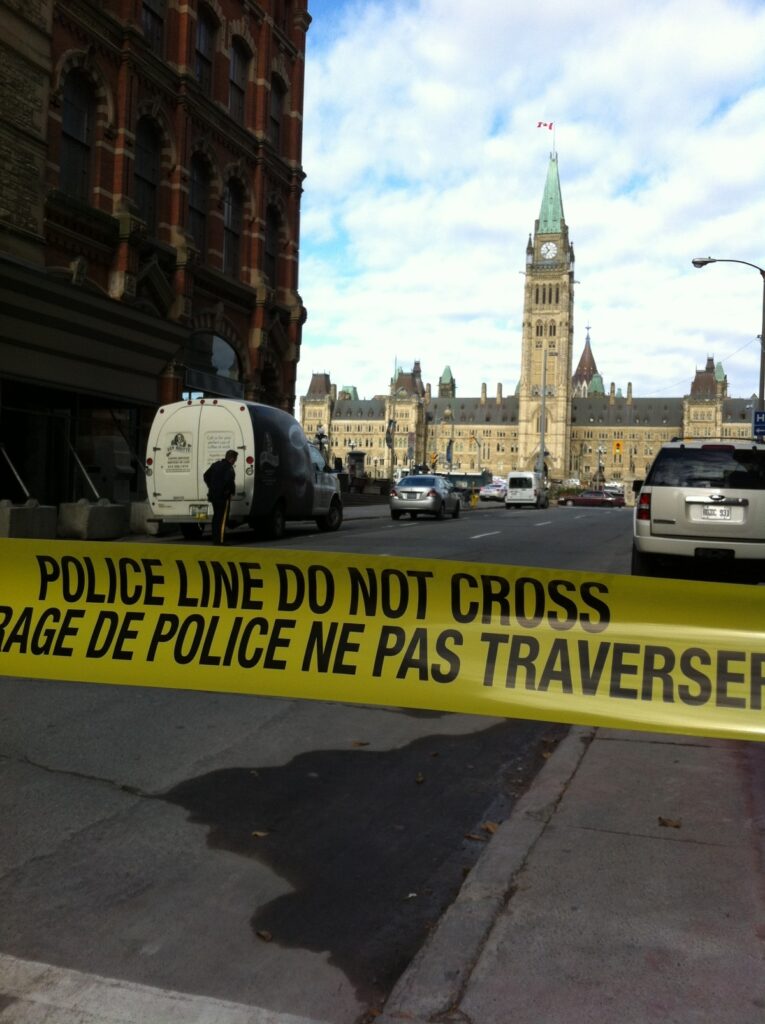 With particular focus on the attacks in Ottawa and Saint-Jean-sur-Richelieu in Canada in October 2014, the author of this article draws parallels between Canadian media practices and the main grievances identified in the jurisprudence of the Quebec Press Council and the deontological statements of the Quebec Press Council's Guide to Journalist Ethics, in order to outline the potential limits for the application of the organization's principles in a critical context. This analysis allows us to reflect on the viability of the theory of social responsibility of the press and the media self-regulation processes currently in place, as well as on the relationship between freedom of the press and individual rights (privacy, security, respect of the individual) as well as between public interest and public curiosity.
https://surlejournalisme.com/rev/index.php/slj/article/view/338