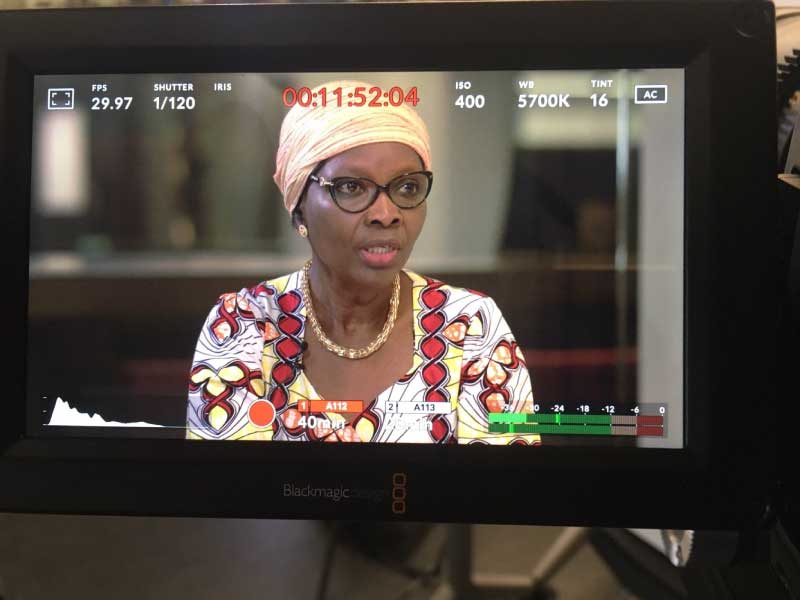 Since its launch in 2018, the UNESCO-PREV Chair aims to act as a centre of excellence to develop, share and promote research and actions in the context of primary, secondary and tertiary prevention of violent radicalization and extremism.
In order to succeed, the Chair, inter alia, ensures close collaboration between researchers and communities of practice. Among other objectives, the Chair aims to identify, network and enhance cooperation between centres, structures of expertise and communities of practice in preventing radicalization, both in Canada and abroad.
With this objective in mind, the Chair's partners include institutions based in Africa. Thus, in January 2020, the University of Sherbrooke welcomed Justine Coulidiati, an education professor and researcher from the University Ouaga II in Burkina Faso. She specializes in the prevention against violent extremism.
Photo credit : UNESCO-PREV Chair