Prevention of Radicalization and Extremist Violence: Developing Evidence-Based Guidelines to Promote Efficient Intervention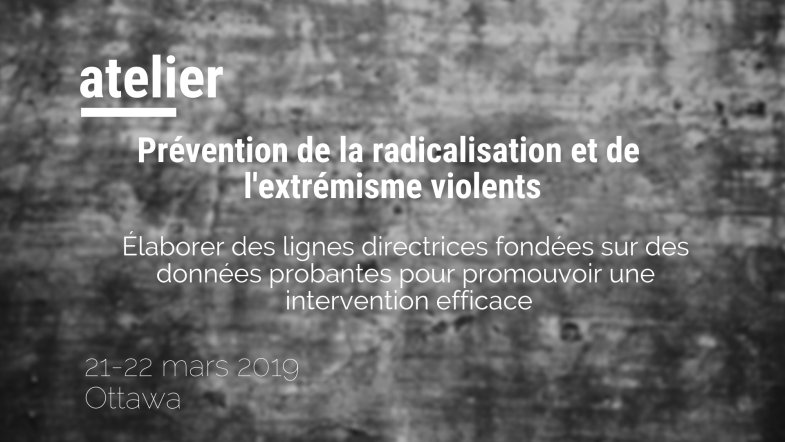 This two-day workshop was hosted by the Canadian Practitioners Network for Prevention of Radicalization and Extremist Violence (CPN-PREV –https://cpnprev.ca) in partnership with the UNESCO-PREV chair and the Canada Center for Community Engagement and Prevention of Violence (CCCEPV) of Public Safety Canada.
Based on a series of three systematic reviews conducted by CPN-PREV and partners, the main objective was to start the discussion on evidence-based best practice guidelines on prevention and interventions in matters of violent radicalization and to mitigate the negative impacts of exposure to violent extremist content on the Internet/social media. This workshop has brought together experts from various sectors/disciplines from about 20 countries to ensure a diversity of perspectives and experiences.