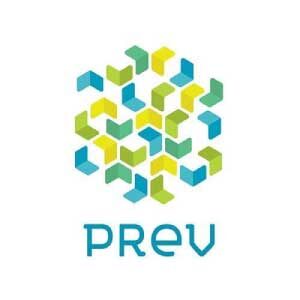 The Canadian Practitioners Network for Prevention of Radicalisation and Violent Extremism (CPN-PREV) and the Research and Action on Social  Polarisation team from the SHERPA Institute (SHERPA-RAPS), which compose the CPN-PREV and RAPS Consortium, offer various workshops and trainings regarding capacity-building.
By offering these workshops and trainings, which can be designed for differents sectors such as health, social services, education and community, the consortium helps develop, adapt, expand and improve access to diverse training modules, toolkits, as well as capacity building programs and activities in prevention of radicalisation.
Three training formulas are offered:
Introductive and/or specialized short content;
Flexible training programs;
"Train the Trainers" program (tailored for practitioners in the field of prevention of violent extremism (PVE) and intercultural approaches.
The trainings offered by the consortium are anchored in an intercultural and anti-oppressive theoretical approach. They are designed according to an ecosystemic and intersectoral methodology.
Photo credit: CPN-PREV