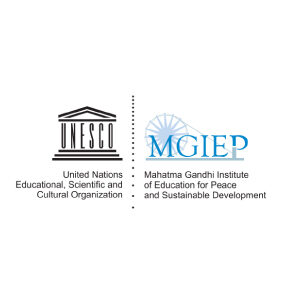 Our partner UNESCO Mahatma Gandhi Institute of Education for Peace and Sustainable Development is looking for a International Consultant that will coordinate all aspects of MGIEP's work in Prevention of Violent Extremism (PVE) including policy development, research publications, capacity-building for youth, especially for an online training course named SEL++PVE. He or she will be tasked with the development of partnerships, resource mobilization, as well as events and activities.
This consultant will work on the Talking Across Generations on Education TAGe project. He or she will identify critical education issues and partners to organize intergenerational dialogues between youth and policy-makers to produce data-driven Policy Briefs.
The UNESCO MGIEP focusses on the development and deployment of science-based, digital pedagogies for social and emotional learning to achieve the UN sustainable development goals of peaceful societies. The new employee would be based at the UNESCO MGIEP Office in New Delhi, India with arrangements for safe travel.
Photo Credit : UNESCO MGIEP